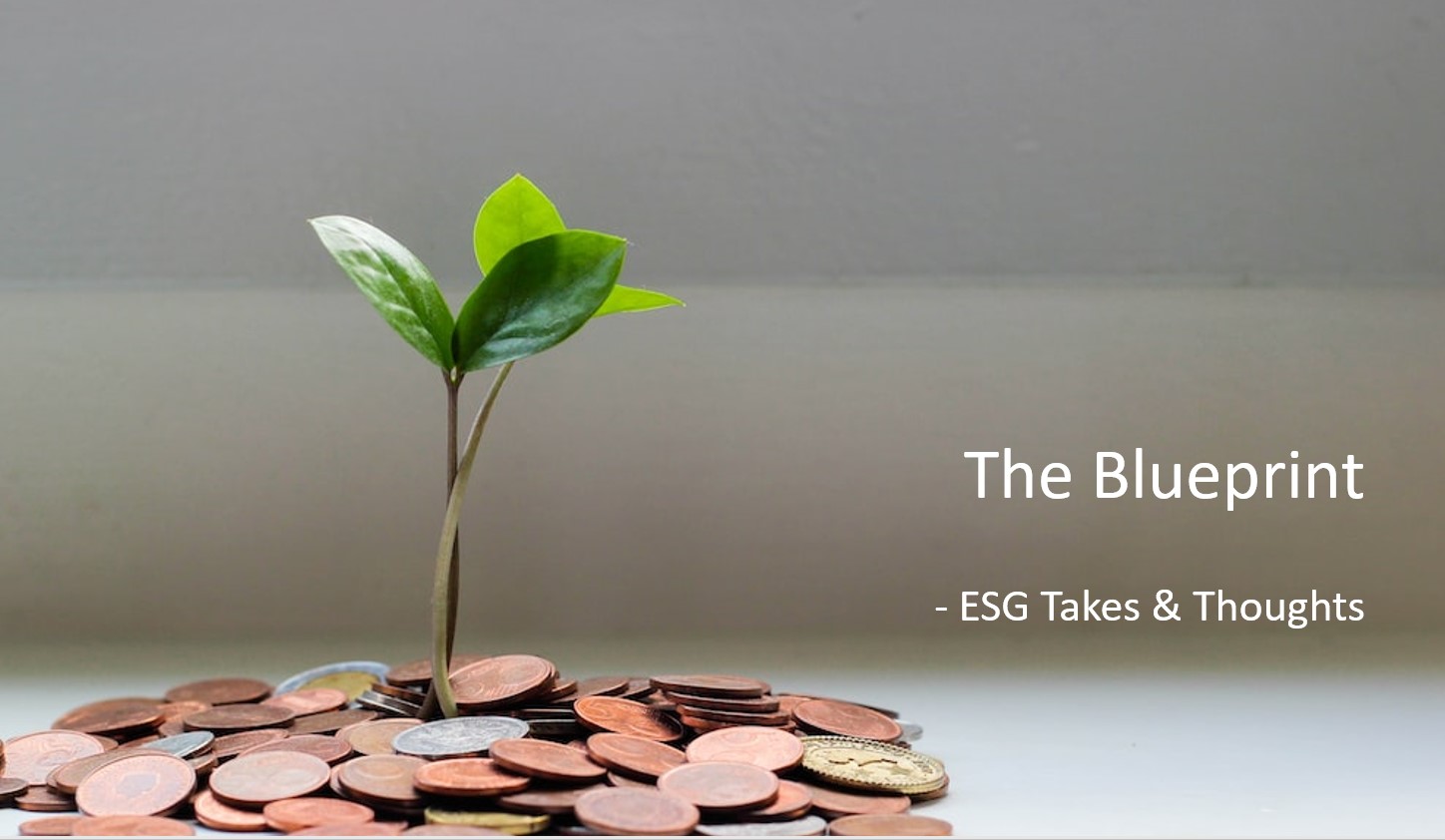 Luxury Crops and water scarcity
Did your last bottle of wine have a wooden cork? As a flexible, versatile, and heat-resistant material, cork is commonly used in various industries including food and beverage, sports equipment, and interior decoration.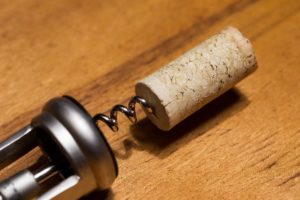 Corkscrew with a cork; Source : Freepik
Portugal is the world's leading producer and provides 50% of the world's cork supply. The country enjoyed a record US$1.3 billion in exports in 2021 with a year-on-year increase standing at 12% (Portuguese Cork Association). Producers are now looking to boost production to keep up with surging sales.
Cork is obtained naturally from cork oak trees which do not need to be cut down after harvesting. Trees can then keep sequestering carbon for the rest of their lifespan, which can go up to almost 300 years. Cork oaks require about 25 years before they are ready for the first harvest to remove the outer bark for uses such as wine bottle stoppers.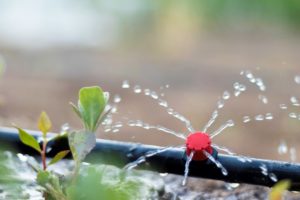 Drip Farming; Source : Freepik
Drip farming is a type of irrigation which distributes water via tubes on the ground. water trickles slowly toward the plant roots.
In response to the lengthy harvest period, the industry searched for ways to speed up harvest time. A large Portugal-based cork maker has adopted drip irrigation as a method to quicken tree growth. Drip irrigation has not been commonly used areas where cork trees grow, like Portugal and Spain, as they are water scarce. Employing drip irrigation on more resilient cloned trees of higher quality can boost Portugal's production by up to 40% with just 7% of the current land used. While plant clones could produce individuals with desired qualities and boost crop cultivation, having a lack of genetic variety could reduce crop resilience to disease (McKey et al., 2010). In essence, chances are higher for an entire batch of oak trees to be wiped out from a disease outbreak.
Social impacts of export-driven high-intensity farming
Not all farmers are able to implement drip irrigation. Several barriers exist, such as a lack of access to water and energy resources since drip irrigation requires large amounts of water. The majority of cork farms are situated in Southern Portugal which has experienced below-average rainfall in recent years. This has contributed to depleted soil moisture and drought-like conditions, especially during the scorching summers (UN). In a drought-like environment, competition for water supply for drinking, growing staple food crops, and irrigating luxury products is exacerbated.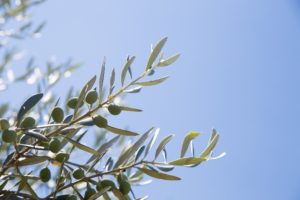 Olive: Source : Freepik.
Portugal is the world's 4th largest exporter of olive oil (World Bank)
In spite of its water scarcity, Portugal utilizes 75% of its water to grow crops such as olives, cork, and almonds for export (Portugal Environmental Agency). The globalization of water via trade directly contributes to draining rivers and lakes. Small-scale farmers are bearing the brunt of Portugal's growing water problem. As water grows scarcer, the region's traditional ways of growing food have faded away. Ancient sustainable production methods which combine oak and fruit trees with rain-fed crops have been replaced with export-focused, high-intensity farming models. Local residents are losing access to water sources which supply large-scale agribusinesses with water, such as those near the Santa Clara dam in Odemira, Portugal.
The conflict between staple and luxury crops
We want lifestyles to continue – but at what cost? Singapore is the 4th largest wine importer in the Asia-Pacific, behind Japan, China and Hong Kong. The export of water-intensive crops for wine and cork stoppers could cause water shortages due to unsustainable, high-intensity farming.
Reports have warned that desertification already affects more than 100 countries and a third of global land suface area (UN). Yet, water demand continues to rise in tandem with crop production. Meanwhile, Singapore imports more avocados from Australia than nearly any other nation in the world (Austrade). Avocados are seen as "green gold", with production occurring year-round and high demand for avocados given its status as a "superfood". In turn, more land is being converted into avocado fields and increasing the strain on water resources. This raises the threat of large-scale natural resource depletion which impacts local communities.
In our ESG social impact analysis, we assess the company's actions in mitigating its negative externalities. This includes building positive relationships with local communities affected by its operations such as programmes to raise funds for vaccine inequality. Coupled with this, we also assess the company's contributions towards the Kunming-Montreal Global Biodiversity Framework Goal C to promote fair and equitable sharing of genetic resources within ESG Research Objective 3 (Measuring Positive Change and Impact). Initiatives that increase access to resources and allow benefit sharing for vulnerable groups including local rural low-income populations are positive developments that can be supported.
Important Information
This material is provided by Phillip Capital Management (S) Ltd ("PCM") for general information only and does not constitute a recommendation, an offer to sell, or a solicitation of any offer to invest in any of the exchange-traded fund ("ETF") or the unit trust ("Products") mentioned herein. It does not have any regard to your specific investment objectives, financial situation and any of your particular needs.
The information provided herein may be obtained or compiled from public and/or third party sources that PCM has no reason to believe are unreliable. Any opinion or view herein is an expression of belief of the individual author or the indicated source (as applicable) only. PCM makes no representation or warranty that such information is accurate, complete, verified or should be relied upon as such. The information does not constitute, and should not be used as a substitute for tax, legal or investment advice.
The information herein are not for any person in any jurisdiction or country where such distribution or availability for use would contravene any applicable law or regulation or would subject PCM to any registration or licensing requirement in such jurisdiction or country. The Products is not offered to U.S. Persons. PhillipCapital Group of Companies, including PCM, their affiliates and/or their officers, directors and/or employees may own or have positions in the Products. This advertisement has not been reviewed by the Monetary Authority of Singapore.