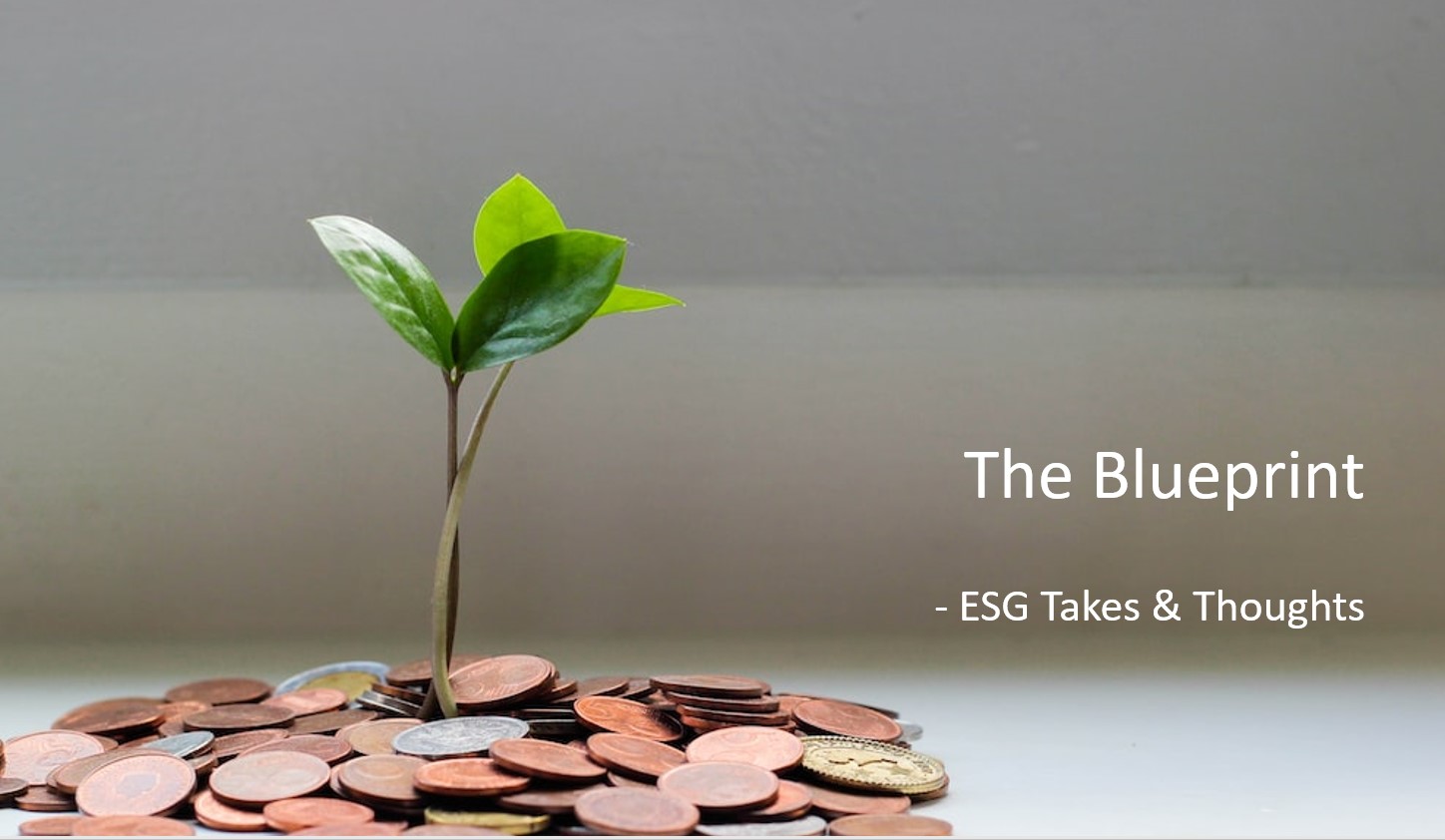 The Amazon in crisis : soy-linked deforestation, illegal gold-mining, and mercury poisoning
What jumps to mind when you hear the word soy? "Soya milk!" or perhaps, "beancurd!" might be your first response.
Did you know – aside from soy products, the bean is used heavily worldwide to create animal feed for chickens, pigs, and cows. Close to 80% of soy goes to livestock, which is then exported globally (Food Climate Research Network).
Soy has been widely investigated for its role in deforestation, ecosystem degradation, and loss of traditional livelihoods. Most of the deforestation activity is located in Brazil, Bolivia, and Colombia's Amazon territories. The Rainforest is moving towards nature loss with almost 20 percent of the forest already cleared over the past 50 years (Global Forest Watch). This has downstream impacts on the continent's agricultural industry. Without rain and climate regulation services from the forests, Amazon countries face water shortages and crop losses.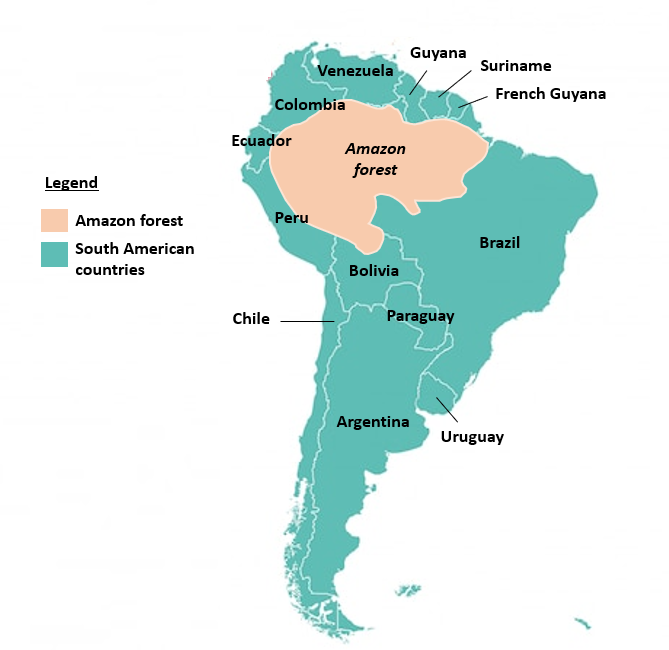 The Amazon spreads across 8 nations in South America; Source : Freepik
The Amazon Basin comprises 8 different nations – namely Bolivia, Brazil, Colombia, Ecuador, Guyana, Peru, Suriname, and Venezuela. Bolivia struggles with surging deforestation, with nearly one million acres of virgin forests being destroyed, 32% more than in 2021 (Global Forest Watch). Venezuela contributed to 1.6% of Amazon forest loss over five years (2016 to 2020) from wildfires, illegal mining, and agriculture (Mongabay). In 2021, Bolivia and Venezuela were the only Amazon countries that did not sign an agreement between over 100 countries toward the goal of stopping deforestation by 2030.
Gold rush sparks mercury poisoning concerns
Bolivia's Amazonian territory, covering almost 10% of the Amazon, is experiencing a rise in illegal gold mining activities. Miners rely on mercury to extract gold from rivers across the country. Uncontrolled releases of the toxic metal have contaminated rivers and poisoned downstream Indigenous communities (Yale 360). Scientific literature has found that mercury blood levels of Indigenous Bolivian women were almost 8 times the accepted threshold of 1 part per million (Beeler et al., 2021).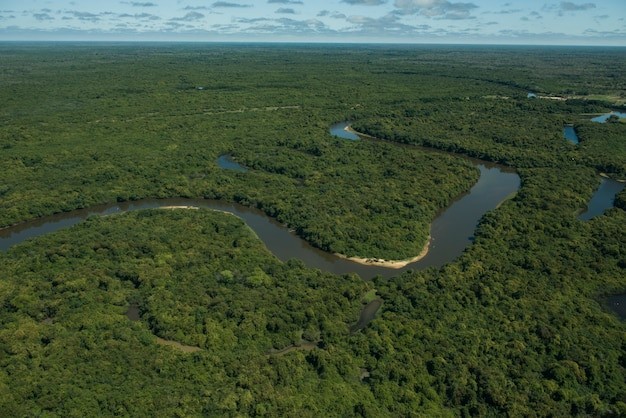 The Amazon Basin is the largest river system in the world, covering an area the size of the USA (WCS); Source : Freepik
Amazon nations unite to address environmental crime 
Meeting at a summit held in the Brazilian city of Belém, 8 Amazon nations welcomed a cooperation initiative strengthening cross-border law enforcement. The parties committed to exchanging best practices to address illegal activities such as deforestation, wildlife trafficking, and metals smuggling.
Agribusinesses are major contributors to Bolivia's economy, with low-land costs attracting foreign capital. Close to 40% of the country's exports flow to the South American region with Brazil (13%) and Argentina (9%) being the largest importers (OEC). As the world's third largest producer of 11% of soy (behind Brazil and the USA), Argentina's exclusion from the Belém Declaration leaves behind a major hub for agriculture (World Population Review).
As highlighted in the UN's Annual Drug Report, extractive forest activities including logging and mining offer drug cartels avenues for money laundering (UN). Under the newly-signed Declaration, Brazil will develop a new regional police cooperation center and air traffic controls to tackle illicit drug and wildlife trafficking activities. Addressing environment-linked crime is essential for sustainable development to minimise business and political risks for prospective investors and corporates.
Biodiversity and social considerations are intertwined
According to the Singapore Food Agency, Brazil was Singapore's top supplier of chicken (48% of the supply) and the 2nd largest importer of beef (58% of the supply) in 2021. The Amazon forest and its rivers provide the world with a basket of services — irrigation, food supply, and pollination. As the climate and biodiversity crises are threats to food security, halting nature loss is crucial for sustainable food systems.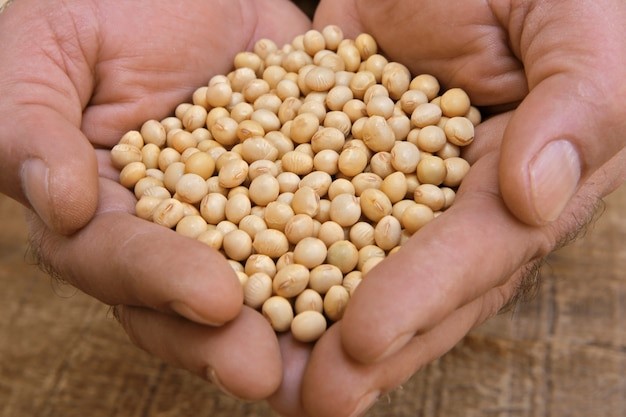 The World Population Review highlights that Brazil (44%), the USA (43%) and Argentina (13%) lead global soybean production; Source: Freepik

At PCM, we take a holistic approach to assessing a company's contributions in reinforcing positive outcomes for nature, supporting local communities, and moving towards net zero global goals. Under objective 2 of PCM's ESG assessment framework, we consider a company's management of pollutive outputs including sewage discharged. We also consider the delivery of benefit sharing with local businesses and communities under our Social consideration. Nature, climate, and the economy are interconnected. Our approach allows us to further reinforce actions and commitments by companies to address pressing socio-environmental issues.
Important Information
This material is provided by Phillip Capital Management (S) Ltd ("PCM") for general information only and does not constitute a recommendation, an offer to sell, or a solicitation of any offer to invest in any of the exchange-traded fund ("ETF") or the unit trust ("Products") mentioned herein. It does not have any regard to your specific investment objectives, financial situation and any of your particular needs.
The information provided herein may be obtained or compiled from public and/or third party sources that PCM has no reason to believe are unreliable. Any opinion or view herein is an expression of belief of the individual author or the indicated source (as applicable) only. PCM makes no representation or warranty that such information is accurate, complete, verified or should be relied upon as such. The information does not constitute, and should not be used as a substitute for tax, legal or investment advice.
The information herein are not for any person in any jurisdiction or country where such distribution or availability for use would contravene any applicable law or regulation or would subject PCM to any registration or licensing requirement in such jurisdiction or country. The Products is not offered to U.S. Persons. PhillipCapital Group of Companies, including PCM, their affiliates and/or their officers, directors and/or employees may own or have positions in the Products. This advertisement has not been reviewed by the Monetary Authority of Singapore.