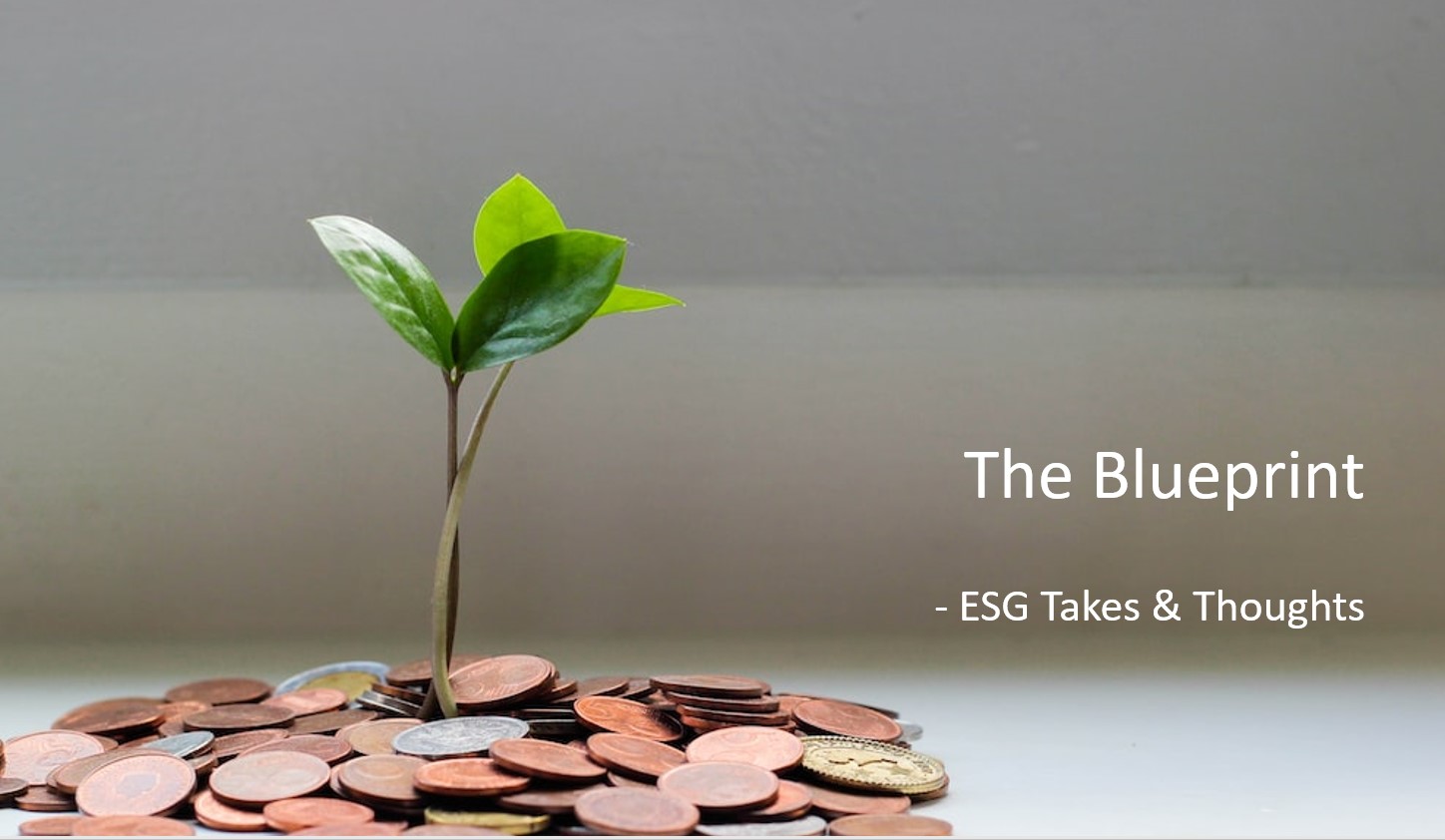 Bankrolling Nature Action
Nature is essential for people, the planet, and prosperity. However, less than half of the US$370 billion needed to address environmental challenges is being provided (UN).
On 24 August 2023, the Global Biodiversity Framework (GBF) Fund was launched by the Global Environment Facility – a financial mechanism for UN Conventions – to support the goals under the Kunming-Montreal Global Biodiversity Framework (KMGBF) finalised at COP15 last December.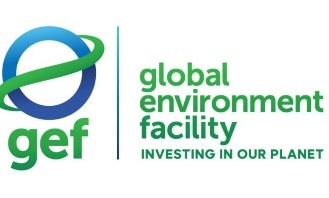 Photo source : unido.org 
Global Environment Facility (GEF) was established in 1991, ahead of the Rio Earth Summit (1992). It has grown to include 184 member countries
Through the deal, countries agreed to raise US$200 billion for nature recovery from "domestic, international, public and private resources" annually by 2030. This facilitates Goal D of the KMGBF by growing the pool of essential financing available for nature conservation and recovery.
To establish the fund, the Global Environment Facility must raise US$200 million by December. While first commitments from Canada (US$147 million) and the UK (US$12.6 million) have been pledged, a boost of US$40 million is required to meet the fund's minimum initial contribution.
Increasing pressure on corporations and financial backers
Corporates and financial institutions that continue business-as-usual not only risk losing market share, but will also be left behind in tightening regulatory environments. For example, the UN recently sent a warning letter to a major Saudi state-run oil company and its financiers – including Saudi Arabia's Public Investment Fund and major international banks. UN experts are concerned that the firm's fossil fuel production and ongoing exploration activities adversely impact human rights – contravening the UN resolution that people have a right to a clean, healthy and sustainable environment.
Riding the ocean financing wave
The APAC region provides an estimated 90% of global aquaculture production (FAO). Multilateral development banks like the Asian Development Bank (ADB) are providing crucial support for ocean activities in the region (ADB).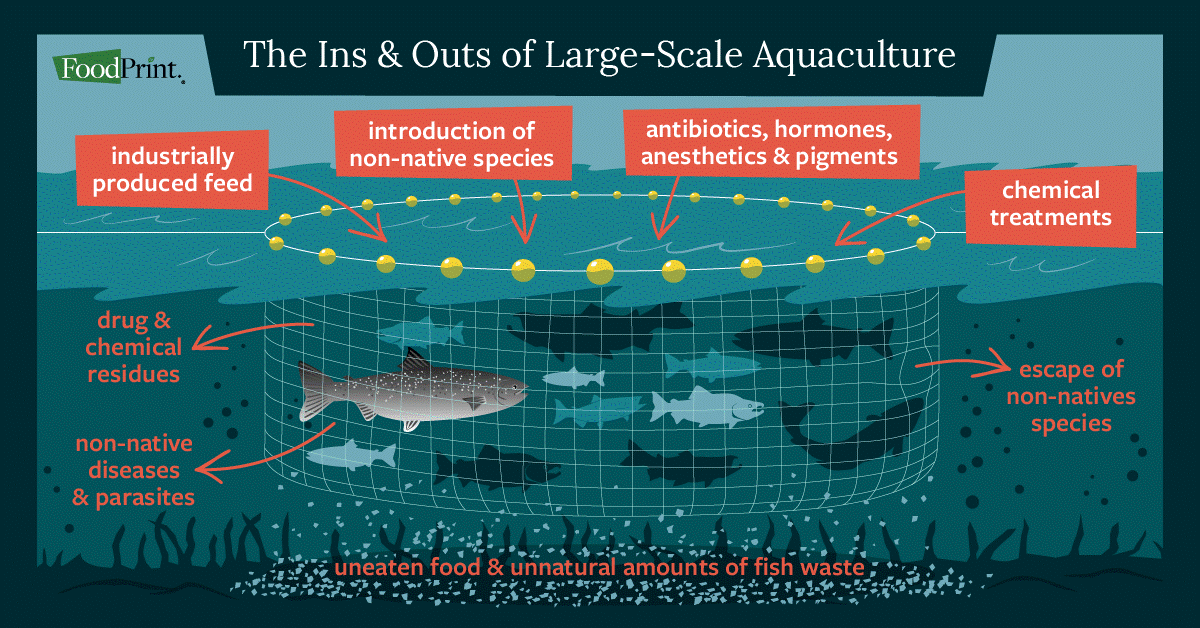 Photo source : Foodprint
Aquaculture can introduce threats like water pollution and non-native species into the area

The Gulf of Thailand (GOT) feeds aquatic supply chains with seafood such as mackerel, barracuda, and pomfrets. As 1 of the 3 nations with an exclusive economic zone within the GOT, Cambodia plays a critical role in improving cross-border management of fish stocks. The country will be supported to step up monitoring of illegal, unreported, and unregulated (IUU) fishing activities with a US$10 million loan from the ADB.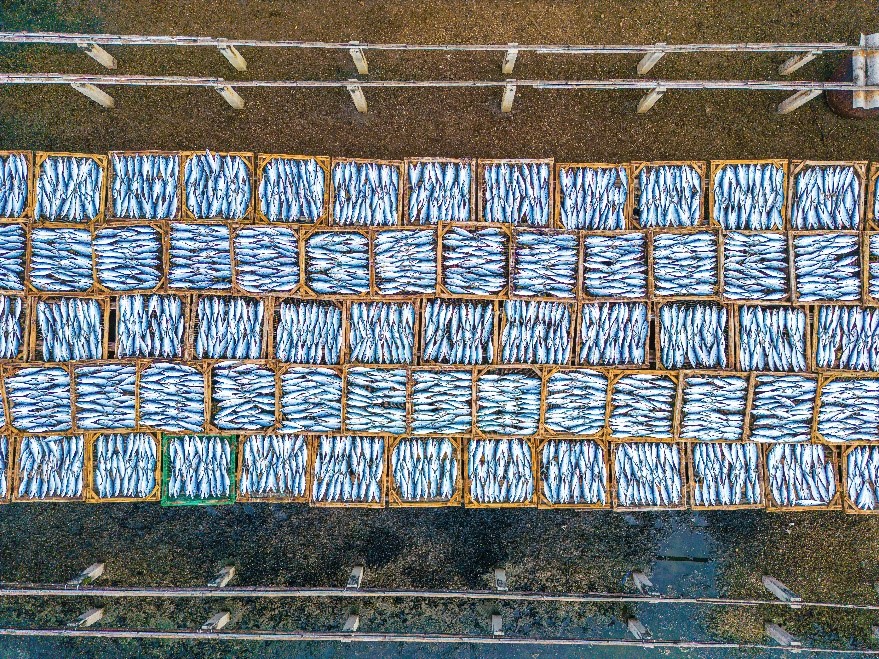 Photo source : Freepik
The countries with the highest demand for fish include high-income countries like South Korea and Japan
Creating sustainable urban spaces
Cities produce 70% of the world's emissions and are responsible for 80% of global energy consumption (UN). Launched in Singapore in 2016, the GEF's Global Platform for Sustainable Cities (GPSC) has mobilised over US$4 billion to catalyse solutions in 11 developing countries for biodiversity, urban poverty, and waste management.
The Singapore Green Plan 2030 charts a 10-year path towards achieving the UN Sustainable Development Goals. Under the Plan, Singapore will boost solar production by 4 times, curb waste sent to the Semakau landfill by 30%, and enhance its parks and landscapes.
Incorporate nature into decision-making
To overcome the interlinked planetary crisis of climate change and species extinction, implementation of the GBF's nature targets must start as soon as possible (UNEP FI).
The Taskforce on Nature-related Financial Disclosures (TNFD) provides a useful framework to assess nature-related risks and opportunities of businesses. At PCM, our ESG Research Objective 1 (Managing ESG Risks) considers companies' actions to minimise nature-related dependencies and any attributed financial impacts.
Equitable governance principles strengthen enabling conditions for a sustainable economy. Under the Social consideration of PCM ESG Research Objective 3 (Measuring Positive Change and Impact), we assess how companies ensure inclusive participation of local and underserved communities in decision-making – including dispute resolution mechanisms and access to information.
Important Information
This material is provided by Phillip Capital Management (S) Ltd ("PCM") for general information only and does not constitute a recommendation, an offer to sell, or a solicitation of any offer to invest in any of the exchange-traded fund ("ETF") or the unit trust ("Products") mentioned herein. It does not have any regard to your specific investment objectives, financial situation and any of your particular needs.
The information provided herein may be obtained or compiled from public and/or third party sources that PCM has no reason to believe are unreliable. Any opinion or view herein is an expression of belief of the individual author or the indicated source (as applicable) only. PCM makes no representation or warranty that such information is accurate, complete, verified or should be relied upon as such. The information does not constitute, and should not be used as a substitute for tax, legal or investment advice.
The information herein are not for any person in any jurisdiction or country where such distribution or availability for use would contravene any applicable law or regulation or would subject PCM to any registration or licensing requirement in such jurisdiction or country. The Products is not offered to U.S. Persons. PhillipCapital Group of Companies, including PCM, their affiliates and/or their officers, directors and/or employees may own or have positions in the Products. This advertisement has not been reviewed by the Monetary Authority of Singapore.