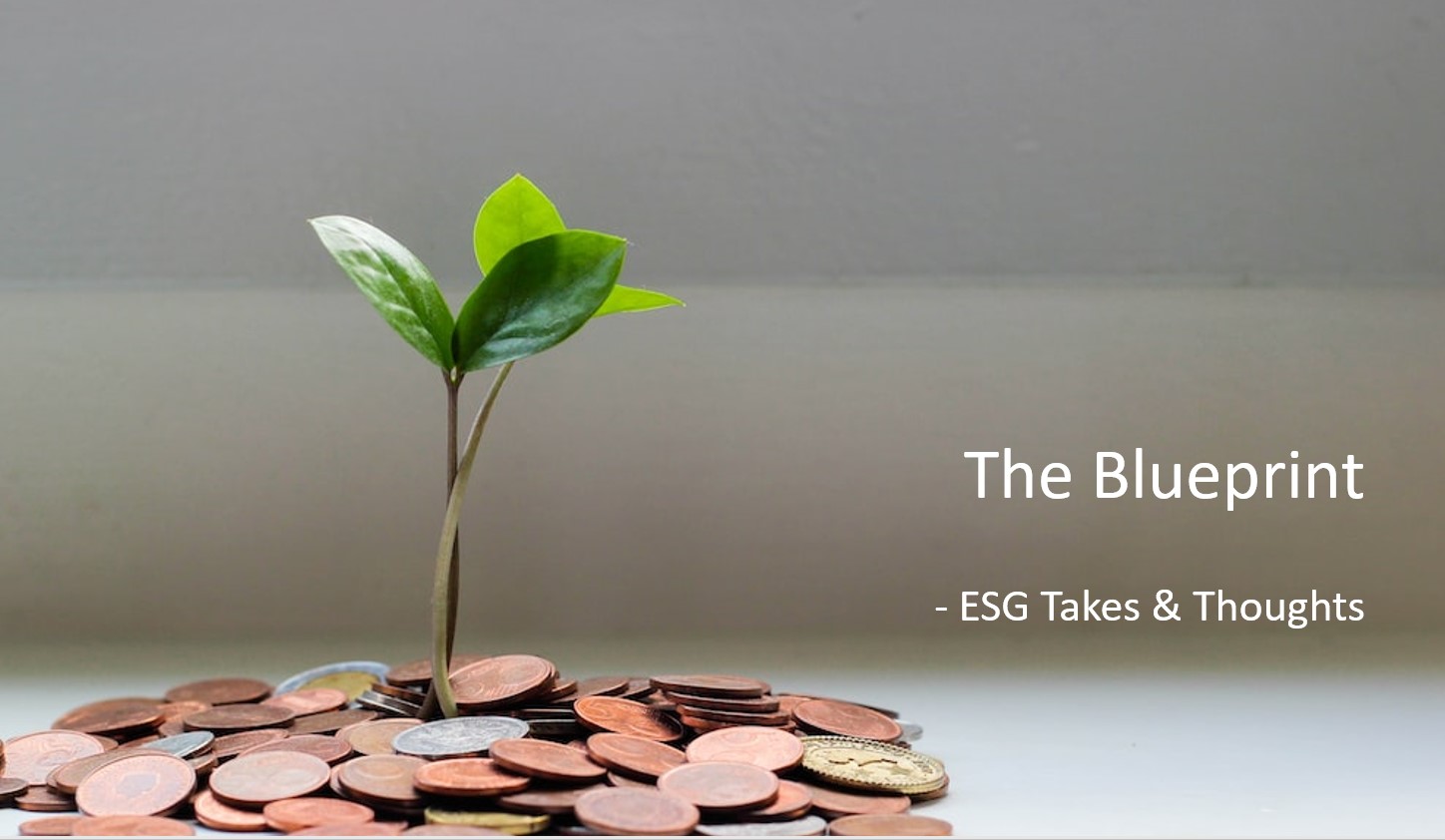 Asia eyes early retirement of coal plants
Asia's coal-fired power plants (CFPPs) are a major source of greenhouse gas (GHG) emissions – contributing about one-third of the region's total amount. Coal supplies close to 60% of power in Asia. The finance industry is leaning towards an inclusionary approach to accelerate the phase-out of coal – in view that financial institutions play a pivotal role in enabling a whole-economy transition, especially for carbon-intensive sectors like energy.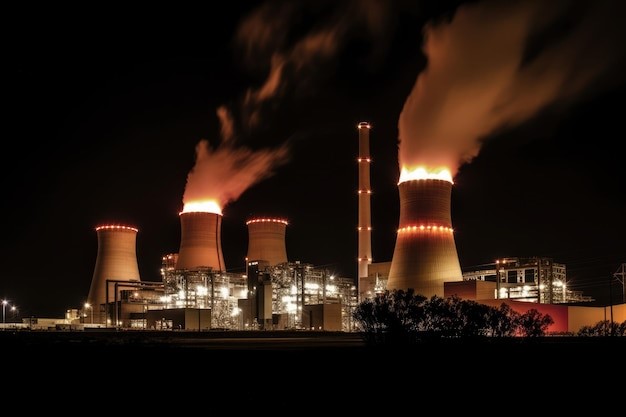 Photo source : Freepik
Did you know : 9 out of the 10 largest CFFPs in the world are located in Asia (Global Energy Monitor)
With many coal plants being relatively new (<15 years old) – retiring coal assets face some challenges in making up for lost revenue (Global Energy Monitor). In a working paper published in September, MAS considers the development of "transition credits", from the emissions reduced through early retirement of CFPPs replaced with cleaner energy. Transition credits could provide a major source of revenue for power plant owners who retire their coal plants early. This revenue could also offset some costs including plant decommissioning and severance payments to workers.
Financial institutions are worried that helping to phase out coal will make it harder for them to reach their net zero goals. By 2019, some Singapore banks had already made public commitments to stop funding CFFPs. Now, the finance industry is leaning towards an inclusionary approach to accelerate the phase-out of coal – in view that financial institutions play a pivotal role in enabling a whole-economy transition, especially for carbon-intensive sectors like energy.
The Singapore Green Finance Industry Taskforce (GFIT) – convened by MAS – is working to develop guidance for financing the early phase-out of coal in a credible way. The Singapore-Asia Taxonomy is currently under development. The release of the final version is highly anticipated by the financial sector – which will use the Taxonomy to identify and classify sustainable investments and set out specific criteria for financing the retirement of coal plants. This will help financial institutions support the transition to a clean energy future while also meeting their net zero goals.
Successful retirement of coal plants at scale requires close collaboration in the financial ecosystem including carbon credit exchanges. Climate Impact X is a carbon exchange that aims to accelerate the global transition to net zero by providing a platform for the purchase and sale of high-quality carbon credits. This helps to channel capital flows into climate mitigation projects via the voluntary carbon market.
Potent Greenhouse Gases
Aside from carbon dioxide, nitrous oxide is a potent greenhouse gas nearly 300 times more effective at warming Earth. In addition, the gas is a major contributor to the depletion of the ozone layer (NHI). Nitrous oxide is a by-product of creating adipic acid, a major ingredient for preparing nylon and synthetics.
The market for greenhouse gas credits is still in its early stages of development. When a company reduces its nitrous oxide emissions, for example, by installing innovative technologies in chemical plants, it can generate credits to be sold off to other companies that need to offset their own emissions. A well-developed market for nitrous oxide could provide financial incentives for chemical plants and other businesses to curb pollution and emissions at scale.
The agriculture industry is a major producer of methane, making it ripe for innovation. In 2021, a Swiss agriculture technology firm debuted its carbon credit system which generates credits via feed supplements that can reduce cow methane emissions.
Aside from agriculture, methane can also be harnessed from food waste – which would otherwise be left to decompose in landfills – and used to generate electricity. This can help to improve air quality, boost resource efficiency, and contribute to building a circular economy.
Moving forward
The transition to a net zero economy needs to happen now. We cannot afford to hold fast to business as usual. High-quality carbon credits cannot be used to replace emissions reduction efforts completely. Rather, they can form one part of a comprehensive plan that includes clear targets and a timeline for reducing emissions.
At Phillip Capital Management, we assess double materiality impacts of companies – how a firm is affected by ESG issues, as well as how its business affects stakeholders and the environment.
Under PCM ESG Research Objective 1, we assess the transition risks associated with the company – such as the sudden introduction of carbon pricing regulations. A low-carbon transition will result in high risks of carbon-intensive assets being stranded, especially for companies with major exposure to CFPPs.
Our climate analysis under PCM ESG Research Objective 2 (Mitigating Negative Externalities) assesses how a company will reduce its GHG emissions in line with the Paris Agreement and its transition plan for switching to cleaner sources of energy. The transition to a low-carbon economy is already underway, and there is no time to lose.
Important Information
This material is provided by Phillip Capital Management (S) Ltd ("PCM") for general information only and does not constitute a recommendation, an offer to sell, or a solicitation of any offer to invest in any of the exchange-traded fund ("ETF") or the unit trust ("Products") mentioned herein. It does not have any regard to your specific investment objectives, financial situation and any of your particular needs.
The information provided herein may be obtained or compiled from public and/or third party sources that PCM has no reason to believe are unreliable. Any opinion or view herein is an expression of belief of the individual author or the indicated source (as applicable) only. PCM makes no representation or warranty that such information is accurate, complete, verified or should be relied upon as such. The information does not constitute, and should not be used as a substitute for tax, legal or investment advice.
The information herein are not for any person in any jurisdiction or country where such distribution or availability for use would contravene any applicable law or regulation or would subject PCM to any registration or licensing requirement in such jurisdiction or country. The Products is not offered to U.S. Persons. PhillipCapital Group of Companies, including PCM, their affiliates and/or their officers, directors and/or employees may own or have positions in the Products. This advertisement has not been reviewed by the Monetary Authority of Singapore.