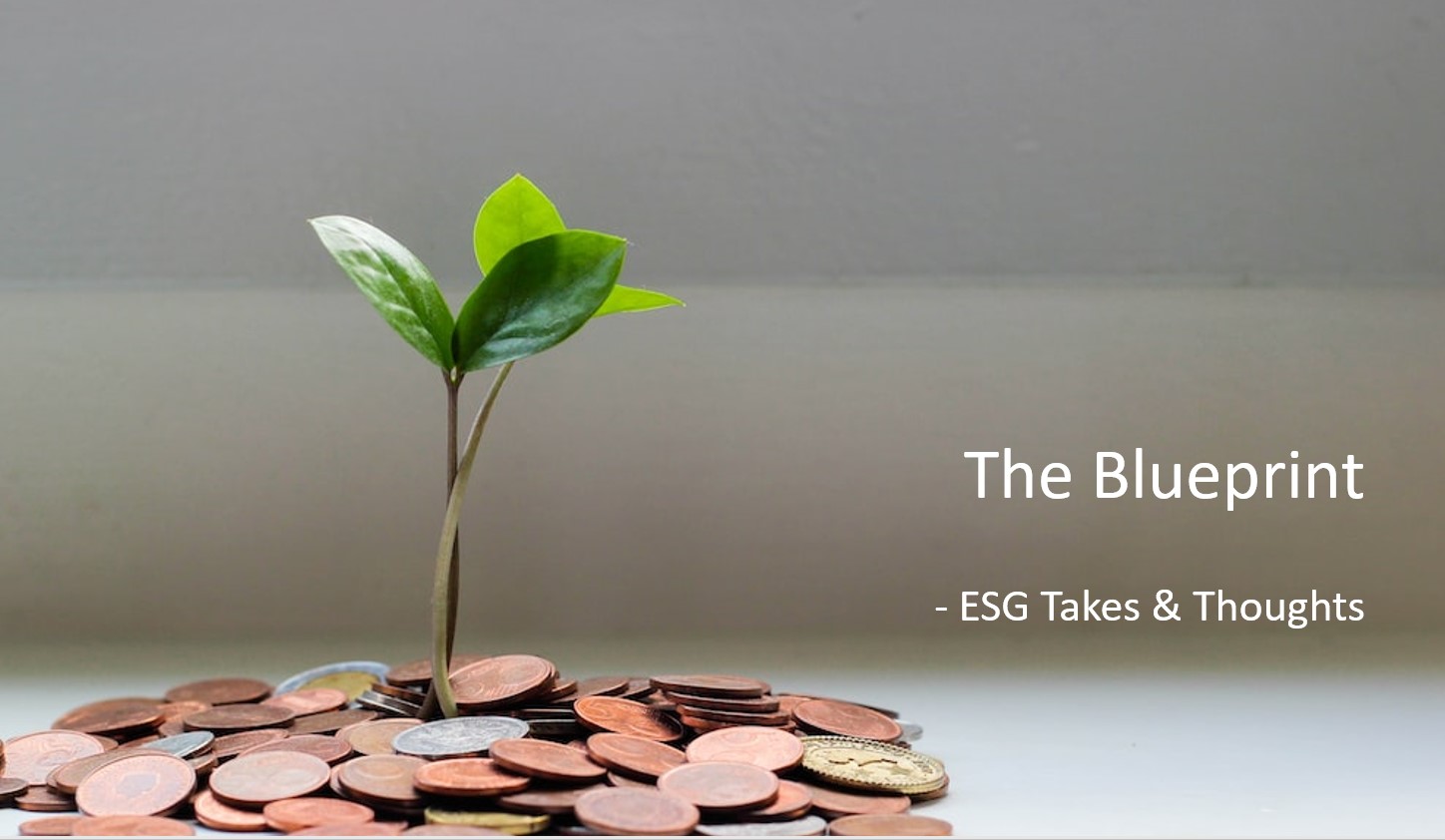 How are hotels addressing climate change and nature loss?
Cities are major emitters of carbon. Not only are cities home to large and growing populations, but they are also major hubs of economic activity. Last week, we highlighted the role of sustainable data centres in enabling the digital economy. In this edition, we take a closer look at the hotel industry – a major energy consumer which contributes 1% of global emissions (Sustainable Hospitality Alliance).
Hotels are typically large buildings with air-conditioning, heating, and lighting operating round-the-clock. Energy demand mainly comes from heating and cooling, accounting for 35-50% of consumption (Torres et al., 2020). Hotels also use large amounts of water for cooling towers, showering, and laundry facilities (PUB).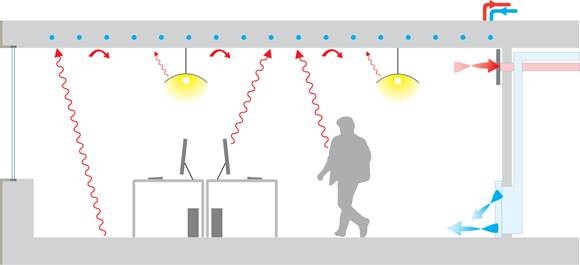 Radiant cooling transfers heat from people and objects to cooler surfaces embedded with water pipes.
Photo source : UC Berkeley
Countries like India – where peak temperatures soar past 40°C – have been searching for more efficient cooling methods (IISD). Technologies like radiant cooling – circulating cooled water through pipes to absorb heat – represent an energy and emissions-saving opportunity (World Bank). Reporting energy reductions of between 10 to 35%, radiant cooling also requires smaller chillers than conventional methods – freeing up more space for other uses.
Over the last 20 years, China has seen its energy demand jump by 13% per year – placing pressure on electricity supply while contributing to air pollution and carbon emissions (IEA). A multi-national hospitality group implemented Intelligent Building Management Systems (IBMS) to automate monitoring and control of ventilation, temperature control, and lighting across 17 – or about half – of its Mainland China properties. Leveraging cloud technologies and enterprise-level systems, the smart platform improved operational efficiencies and delivered cost savings.
Singapore's Hotel Sustainability Roadmap sets out a target for hotels to commence tracking emissions by this year, and reduce emissions by 2030, with a view to reach net zero emissions by 2050. Encouragingly, more vendors have emerged with green solutions for the hospitality industry which could support this target. For example, a local smart building and software company developed a predictive analytics system to gauge occupancy levels, adjust room temperatures, or switch off appliances to conserve energy.
Looking forward 
Climate change can seriously impact vulnerable buildings, including hospitality businesses with prime beachfront properties. Our environmental analysis under PCM ESG Research Objective 1 (Managing ESG Risks) assesses how a company considers the climate-related risks to its operations. For example, increasing floods and hurricanes could reduce revenues by causing delayed deliveries of goods or damage to hotel properties.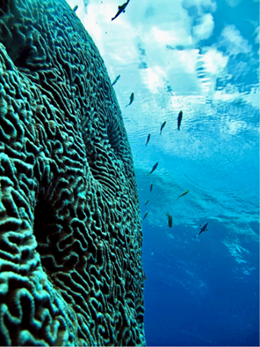 Did you know: Corals are animals, not plants!
Photo source : Stephen Beng

In addition, the degradation of surrounding natural areas – that the destination is dependent upon for resources and attractions – could negatively impact tourist demand, revenue, and property value. Climate change is projected to cause reef tourism revenue losses of about 95% in Australia and Indonesia (Ocean Panel; Straits Times).
Through our double materiality analysis, we assess how companies reduce their use of natural resources. Beyond energy reduction measures, hotels can also source more sustainable building materials such as low-carbon concrete to minimise embodied carbon. We also assess the way hotels curb their freshwater consumption. As for governance, we invest in entities that demonstrate actionable commitment towards UN SDG 12 (Responsible Consumption and Production). 
Important Information
This material is provided by Phillip Capital Management (S) Ltd ("PCM") for general information only and does not constitute a recommendation, an offer to sell, or a solicitation of any offer to invest in any of the exchange-traded fund ("ETF") or the unit trust ("Products") mentioned herein. It does not have any regard to your specific investment objectives, financial situation and any of your particular needs.
The information provided herein may be obtained or compiled from public and/or third party sources that PCM has no reason to believe are unreliable. Any opinion or view herein is an expression of belief of the individual author or the indicated source (as applicable) only. PCM makes no representation or warranty that such information is accurate, complete, verified or should be relied upon as such. The information does not constitute, and should not be used as a substitute for tax, legal or investment advice.
The information herein are not for any person in any jurisdiction or country where such distribution or availability for use would contravene any applicable law or regulation or would subject PCM to any registration or licensing requirement in such jurisdiction or country. The Products is not offered to U.S. Persons. PhillipCapital Group of Companies, including PCM, their affiliates and/or their officers, directors and/or employees may own or have positions in the Products. This advertisement has not been reviewed by the Monetary Authority of Singapore.